Energy Audits
Environmental sustainability begins with understanding energy consumption.
Environmental Sustainability begins with understanding how much energy you currently use and how you can reduce that consumption to a more environmentally friendly level.
Energy consumption can be reduced by up to 40% in some applications through analysing inefficient and poorly designed systems, by adopting modern, design practises.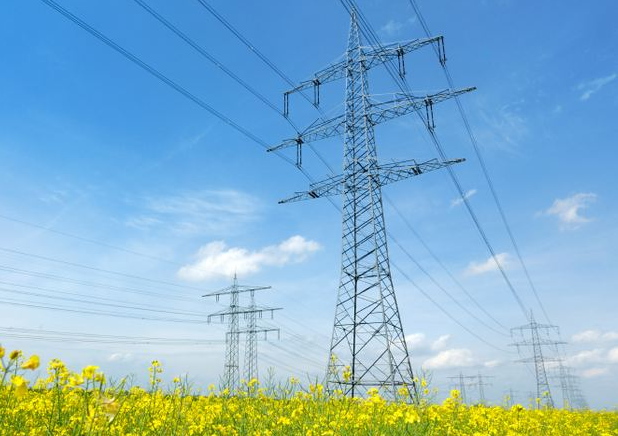 Resources
Contact us about Energy Audits