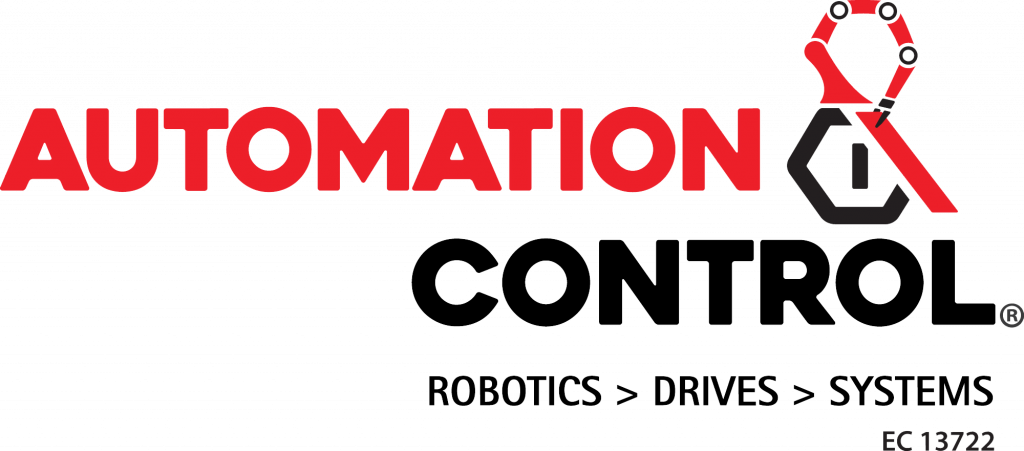 Our team combine our mechanical and electrical engineering knowledge with our market-leading range of products. This provides our partners with economically reliable automated systems that maximise production and reduce costs.
From loading pallets to picking and packaging of products, we can provide an economical automated process to an autonomous system adding value and improving your business.
Automation & Control can provide the following
Robotics
Picker placer
Multi-axis robots
Automated packaging
Pallet handling & dispensing
Cense per motion services
Drive Controls
Servo motors & drives
PLC programming
VSD drives systems
Plant & Equipment control systems
Drive enclosure manufacture
Conveyor & Packaging Systems
Modu conveyor systems
Modu restaurant food delivery systems
Paglierani packaging systems
Product dosing & handling systems
Product weighing & dispensing
Food & picking & packaging systems
For more information, please visit the Automation & Control website.
Product & Services Catalogue
A member of the Electrical and Communications Association WA (ECA WA).
Contact us about Automation & Control