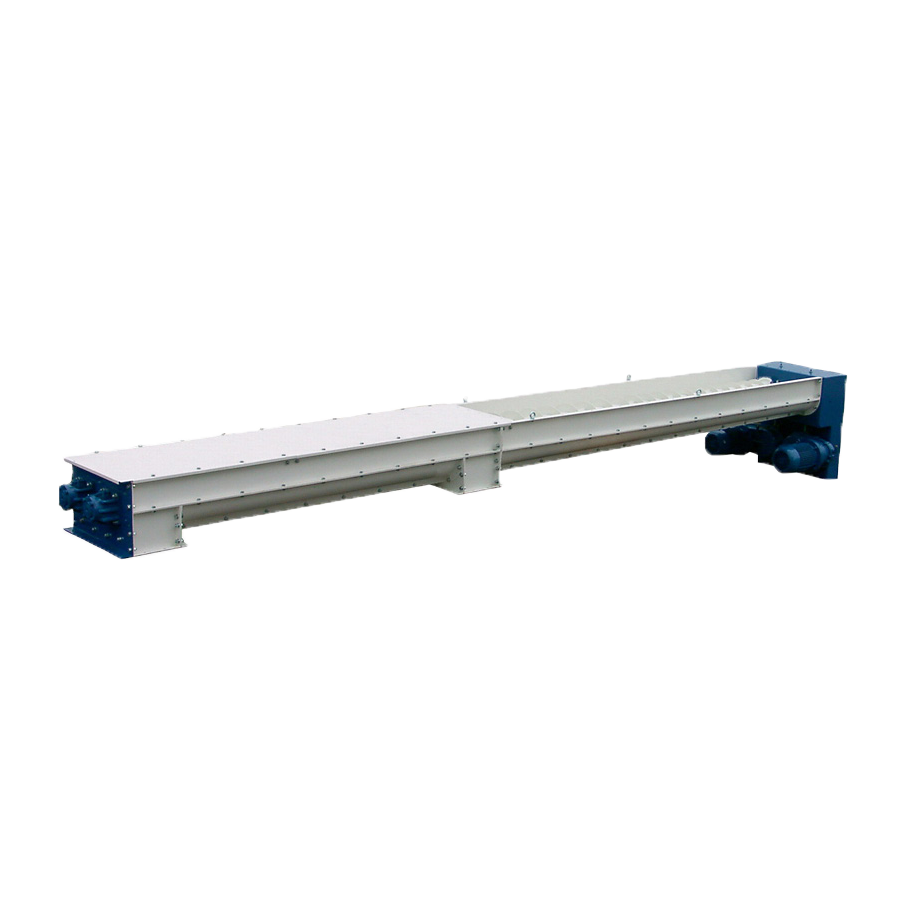 Screw conveyors, also known as auger conveyors are a mechanism that uses a rotating helical screw, called "flighting", that is installed within a tube or trough, to move liquid or granular materials. This is used by many bulk handling industries.
At Techquip, our engineers will provide on-site inspection and commissioning to ensure the design, manufacture and install of your custom screw conveyor is built to suit your operations and to fit within existing systems. Our conveyors are designed with minimal moving parts to minimise maintenance costs and reduce downtime. We work closely with our sister company, Chain & Drives, to advise on and provide standard and special bearings and drives.
Industries
Bulk Material Handling
Food Processing
Pharmaceuticals
Sludge Conveying
Agriculture
Mining & Resources
Our custom screw conveyors can be produced in a range of styles including:
Horizontal
Tapered shaft
Tapered outside diameter
Incline
Variable Pitch
Non-standard diameter
Recent Projects
Techquip was commissioned by a mining customer to design, supply & install a mobile bag unloading unit to load dose Magnesium sulphate into a designated shoot.
Contact us about Custom Screw Conveyors