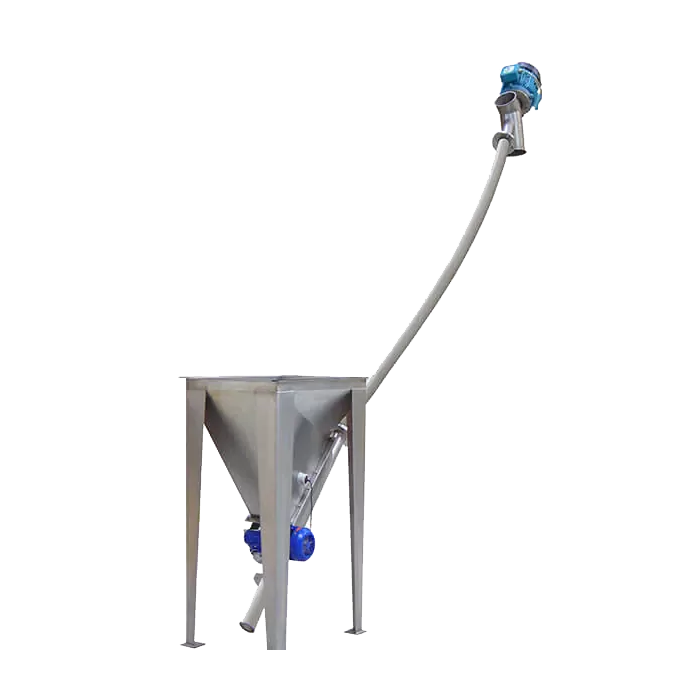 Flexible screw conveyors pipe and spiral may be bent to suit various kinds of plants. Offering efficiency and versatility, they are suitable for the conveying of powders, granules, ground and or crushed materials, crystals, cereal flakes and mixed products. The external pipes are made with special plastic against wearing.
Since there isn't any air used for conveying, only simple filters are needed at the destination. The airtight execution avoids any external contaminations and leakage of the conveyed product which benefits products that suffer from moisture or temperature problems during conveying. The simple execution enables the installation in existing plants without any advanced filters, air-separator or other necessary accessories for the pneumatic transport.
This makes flexible screws suitable for industries such as pharmaceuticals, chemicals, foods and plastics.
Benefits
Economic conveying solution for powders
High rpm for more capacity through a smaller tube
Create a continuous or batch mixing system
Material flows in a steady stream rather than pulsing, increasing accuracy
Flexibility to route around plant obstructions
Safe for use with foods
Easy clean options
Can be used in hazardous areas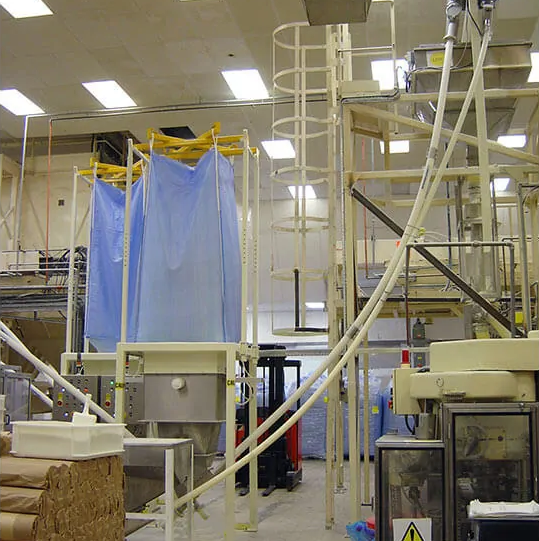 Contact us about Flexible Screw Conveyors