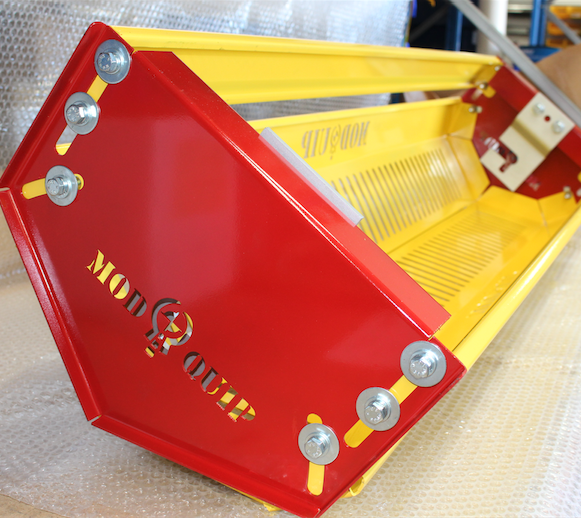 Our Modquip Return Roller Guard is assembled from locally stocked components for immediate delivery, and are manufactured and assembled using basic tools – no welding or special equipment is required. Flat packed to minimise freight costs, they can be delivered anywhere in Australasia quickly. We offer full assembly and site installation including commissioning when required.
Features
The Return Roller Guard with bomb bay doors provides Adjustable Fitting to accommodate multiple roller and belt sizes.
The design incorporates the ability to Track the Return roller with the guard in place.
The bomb bay doors allow for Easy Cleaning and Roller Maintenance.
Our design team also offer customisation to your specific requirements and our guards are manufactured to accept the following with no modifications:
Belt Cleaning
Magnetic Systems
Drive Control Systems
Diverter Chutes
Dust Collection
Food Grade options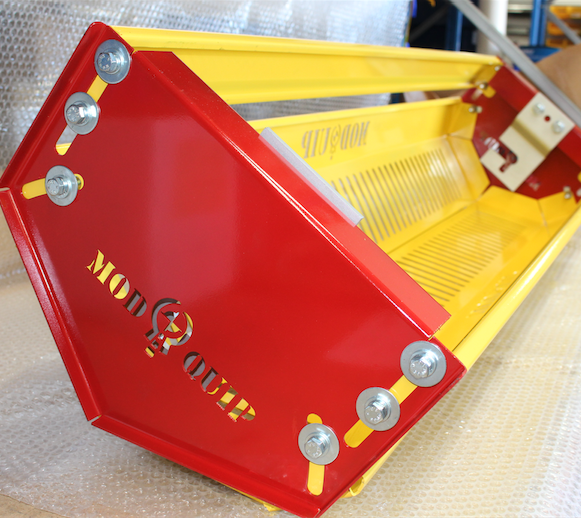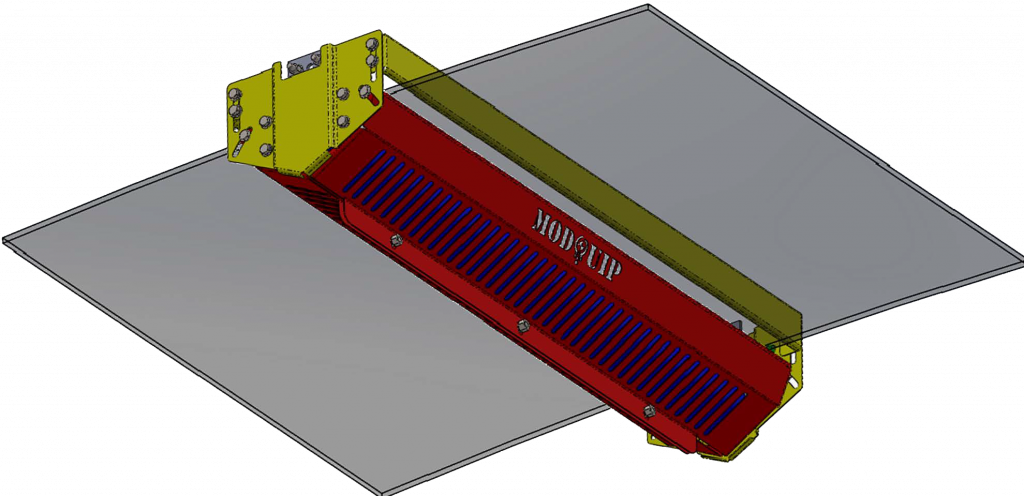 Contact us about Modquip Return Roller Guard