Backfill Paste Plants are used to help construct ground supports in underground mine operations. The waste product from the mine is mixed with additives such as cement, lime, or fly ash to develop cohesion within the paste so that existing mines can support future work and construction safely.
Backfill paste is an important component of underground mining operations and is becoming standard practice in many cut-and-fill mines. The paste is placed into previously mined slopes to provide a stable platform, so work can resume adjacent to the previous site.
Techquip has gained wide experience designing and manufacturing Backfill Paste Plants for a range of clients. These Backfill Paste Plants have now become a standard piece of equipment on mining sites.
Techquip, as part of the MEG Group is well placed to provide the complete solution from design to implementation and delivery.
Applications:
Monitoring
Flow rate control
Bulk out loading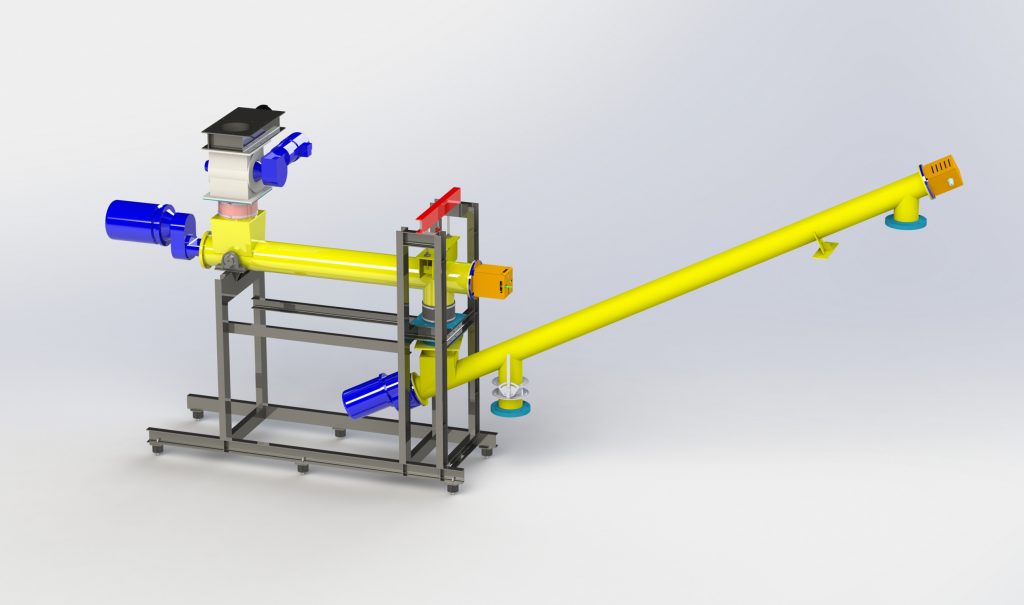 Projects
Contact us about Pivot Weigh Screw