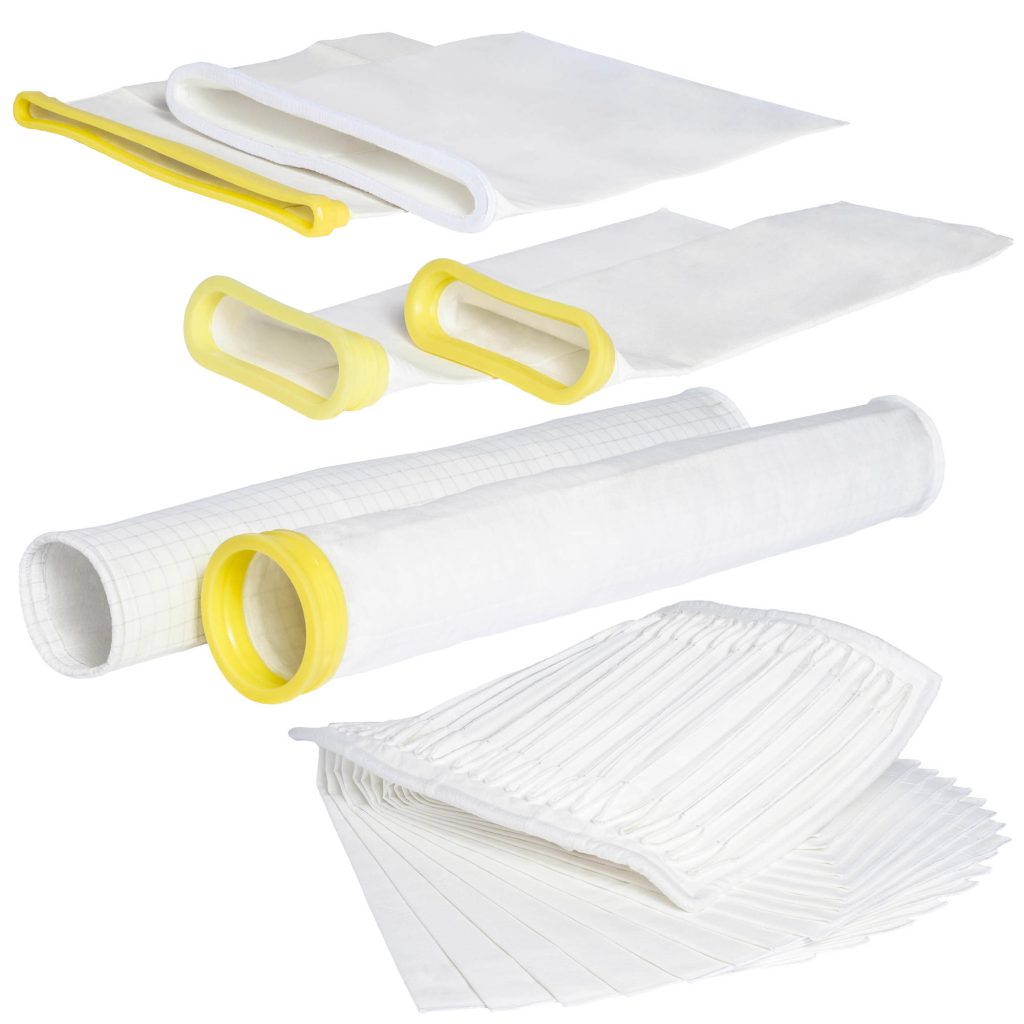 Dust collectors are a vital element in many industries that involve impurities in the air and gases. Ensuring that you have a quality filter bag is essential for the effectiveness and efficiency of your dust collector.
To suit WAM dust collector types
WAMFLO cylindrical (FNM/FNB/FNE)
WAMAIR Polygonal (FP_T/FP_E/FP_B/FP_U)
Applications
Standard
anti-static
hydrophobic
oleophobic
PTFE
Food grade
The type of filter bags within our range includes
Polyester needlefelt bags can operate at a higher temperature than cotton woven bags. This type of bag is resilient to chemicals, dry heat degradation, and abrasion. They also offer superior stability and are one of the most commonly used filter bags today.
Nylon bags can operate at a lower temperature than Cotton Woven and Polyester but is ideally used for highly abrasive dust collection. They are known to have good resistance to alkalis as most of the minerals are prone to oxidation.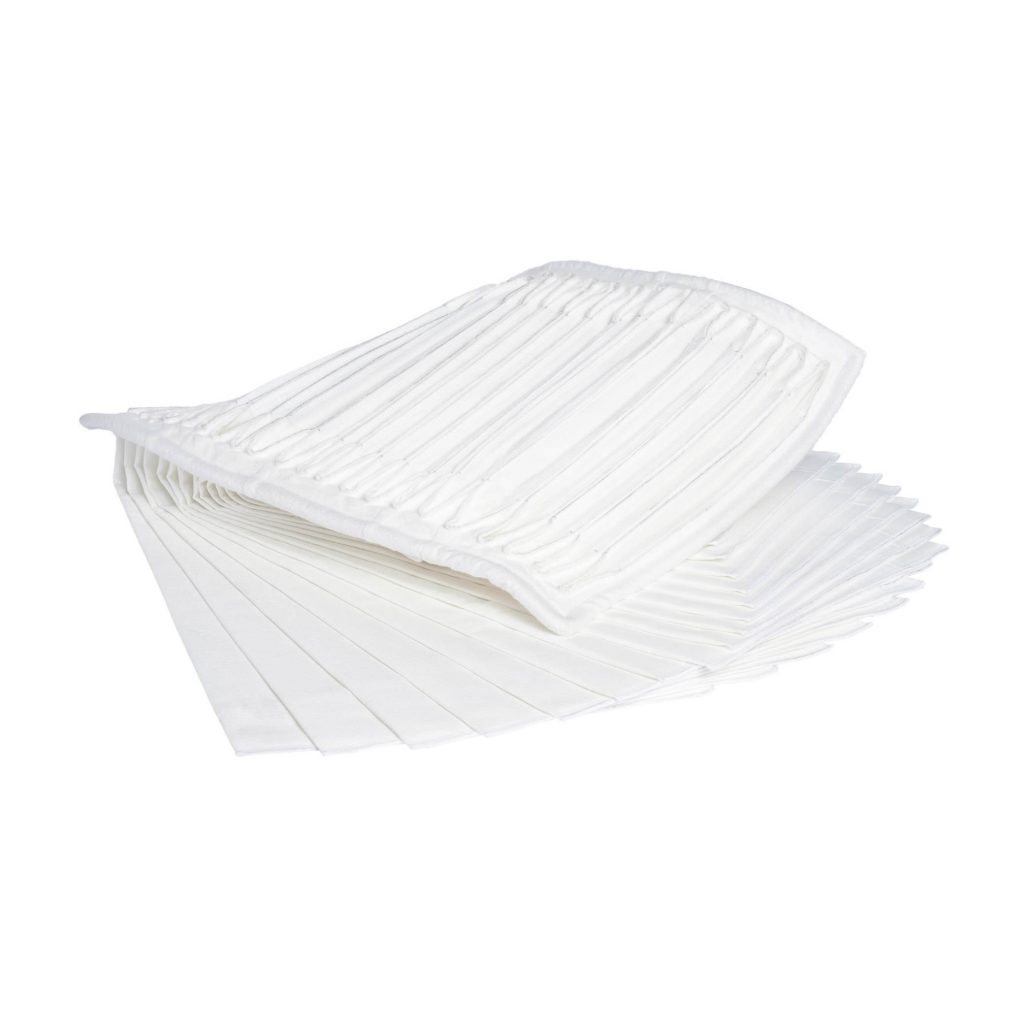 Our range includes:
Snap cuff
Raw edge
Cord
A-Hanger
Grommet
Loop
Strap
Support ring
Rubber O-Ring
Disk bottom
Disk with wear strip
Flange
Hem
Sewn flat
Envelope type dust Bags available.
Contact us about Replacement Filter Bags