Silo Safety System
Techquip supplies and installs all Dust Collector related safety products.
Damage to silos and accessories is most likely during tanker filling operation due to the risk of overfilling or excessive pressurisation.
The KCS Silo Safety System, which comes in component form, prevents both overfilling and excess pressure, thus avoiding damage to the silo, the venting filter or any other accessories, at the same time reducing the risk of dust emission.
Benefits
Avoid damage to silo and accessories
Reduce risk of air pollution
Eliminate risk of filling the incorrect silo
Start and stop filter cleaning automatically
Receive indication from electronic pressure meter whether filter might need attention
Control panel monitoring
Benefits from control panel monitoring
Internal pressure of any silo
Maximum level indicator free
Presence of compressed air to venting filter (if air jet filter)
Presence of compressed air to pinch valve
Products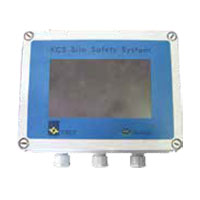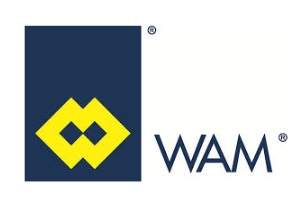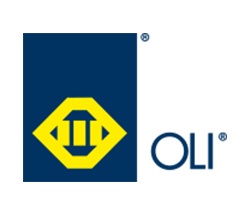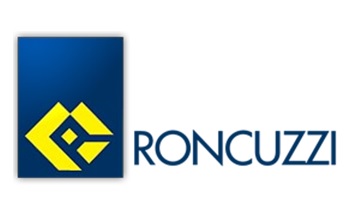 Contact us about Silo Safety System products