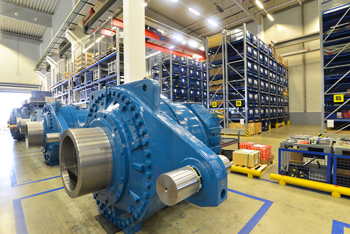 Gearbox failures can lead to costly downtime and loss of productivity in a workplace. At Techquip, our promise to you is to ensure your equipment is operational and running as efficiently as possible, within a quick timeframe.
With servicing, refurbishment, repairs and ongoing maintenance plans available, our experts can ensure the smooth operation on any industrial gearbox brand, make or model.
Benefits of Techquip Servicing & Overhaul
Industrial gearbox repair of any type or brand
Full gearbox rebuild/refurbishment option available
Gearbox suppliers on leading Euro and Japanese brands
24/7 emergency service
Extensive OEM gearbox expertise
FREE ASSESSMENT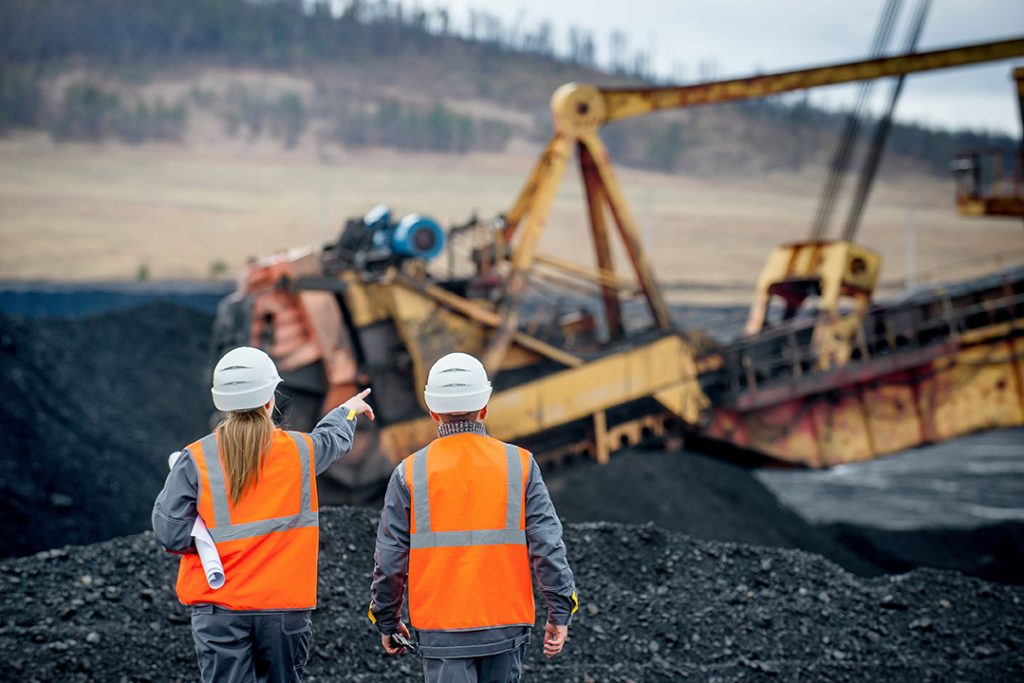 Our Services
General Industrial Gearbox Servicing
Full Industrial Gearbox Rebuild or Refurbishment
Drive Assembly Repair
Industrial Clutch Repairs
24/7 and On-Site Service
Maintenance Plans
Diagnostic Reports
Spares & Gearbox Supply
Our Process
Upon receipt at our premises, our technicians perform a full unit inspection, completely stripping the unit before taking photographs and providing you with a full condition report and quotation.

We then undertake a complete dimensional check on the gearbox housing, including:
Concentricity and parallelism of bores
Ovality of bores
Horizontal and vertical positioning of bores
Mounting face flatness on all planes
Joint Face Flatness
We then perform shaft checking and reassembly, ensuring dimensional accuracy, concentricity, ovality and straightness before being reused.
After painting your gearbox, our warehouse will also prepare the goods for dispatch according to your requirements. Packaging, wrapping and different forms of protection can all be catered for by our dispatch division, including using our own transport services. That way, full control of your job is maintained right through until final delivery.
Contact us about Industrial Gearbox Repair & Overhaul