Our Service Team is fully equipped with all the necessary resources to ensure that your equipment lasts as long as possible, leading to lower operating costs and reduced downtime.
We can also supply the parts needed to repair all types of dust control equipment.
We provide spares of the highest quality for all types of dust control equipment, with the most frequently used parts being held in stock.
Techquip's Service Team offers a range of comprehensive services to ensure your complete dust collection system operates effectively and minimises downtime.
Product Range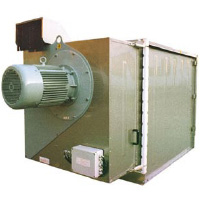 Related Products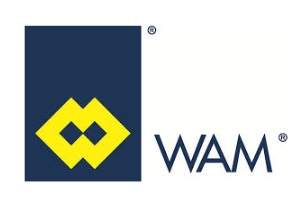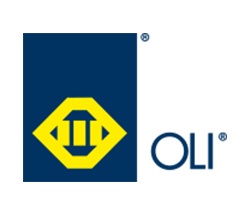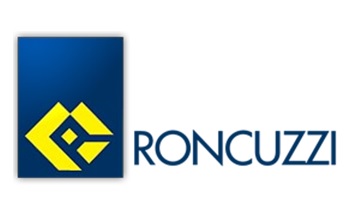 Contact us about Dust Collector Equipment & Parts